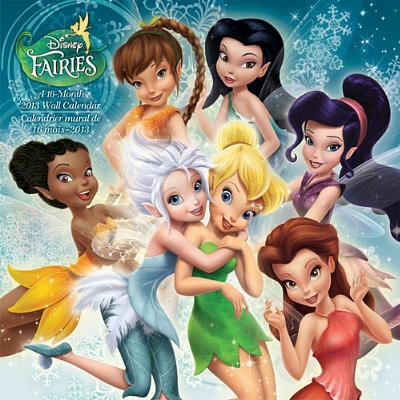 Fly with you all today! Sorry for my absence, real life (unfortunately) and all that. But what FLITTERIFIC NEWS I have! THERE WILL BE ANOTHER DISNEY FAIRIES FILM!! I stumbled on this post in the Pixie Hollow forums and it's confirmed there will be another Tinker Bell film, currently titled Tinker Bell And The Unknown Season (
CLICK HERE TO SEE!
) This news comes from a D23 2015 convention sheet detailing upcoming Disney animated films. The bad news, we have to wait till 2020. This confirms my belief the 7th and 8th films were canceled originally to start from scratch on a new Fairies film.
See what the power of faith, trust, and pixie dust has? Legend Of The NeverBeast was NOT the last Disney Fairies film, never fear! Expect an official announcement in August at the D23 convention! 5 years won't be so long, hopefully! Until then, fly with you all later!